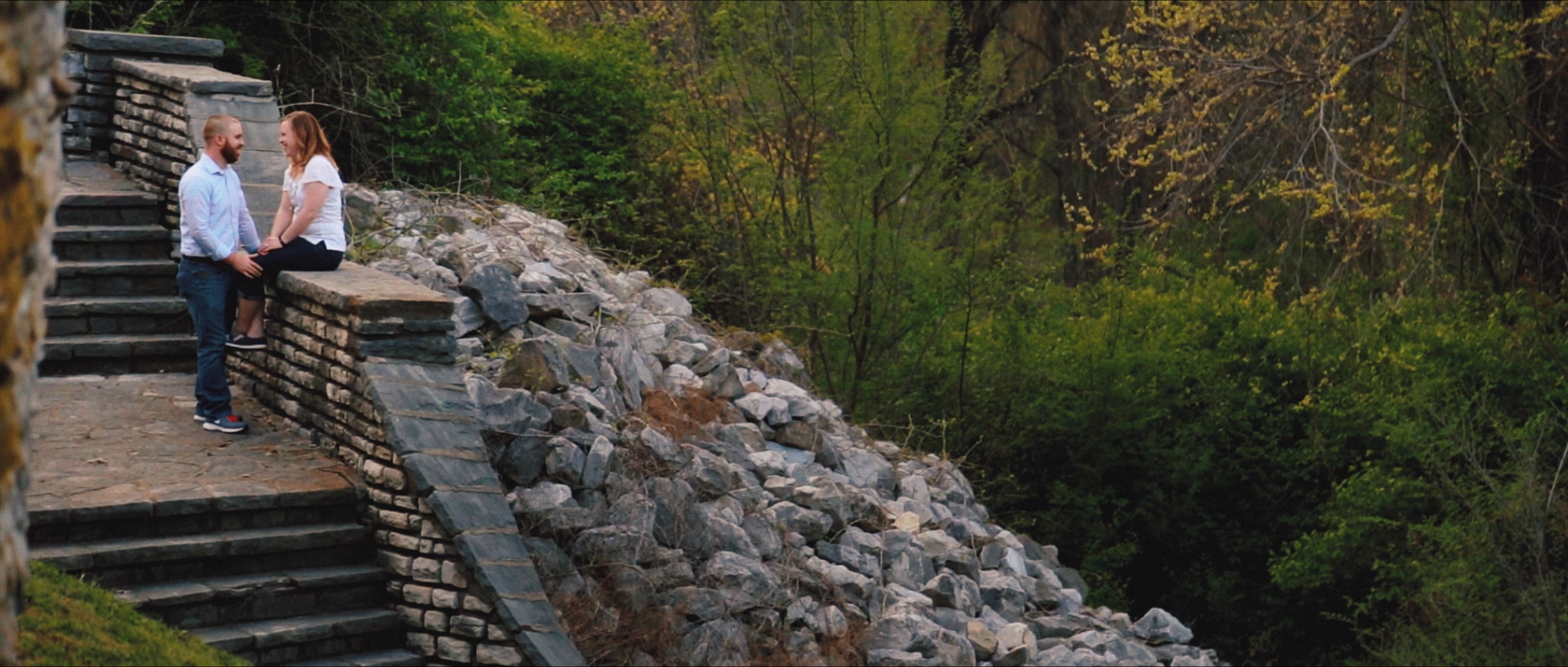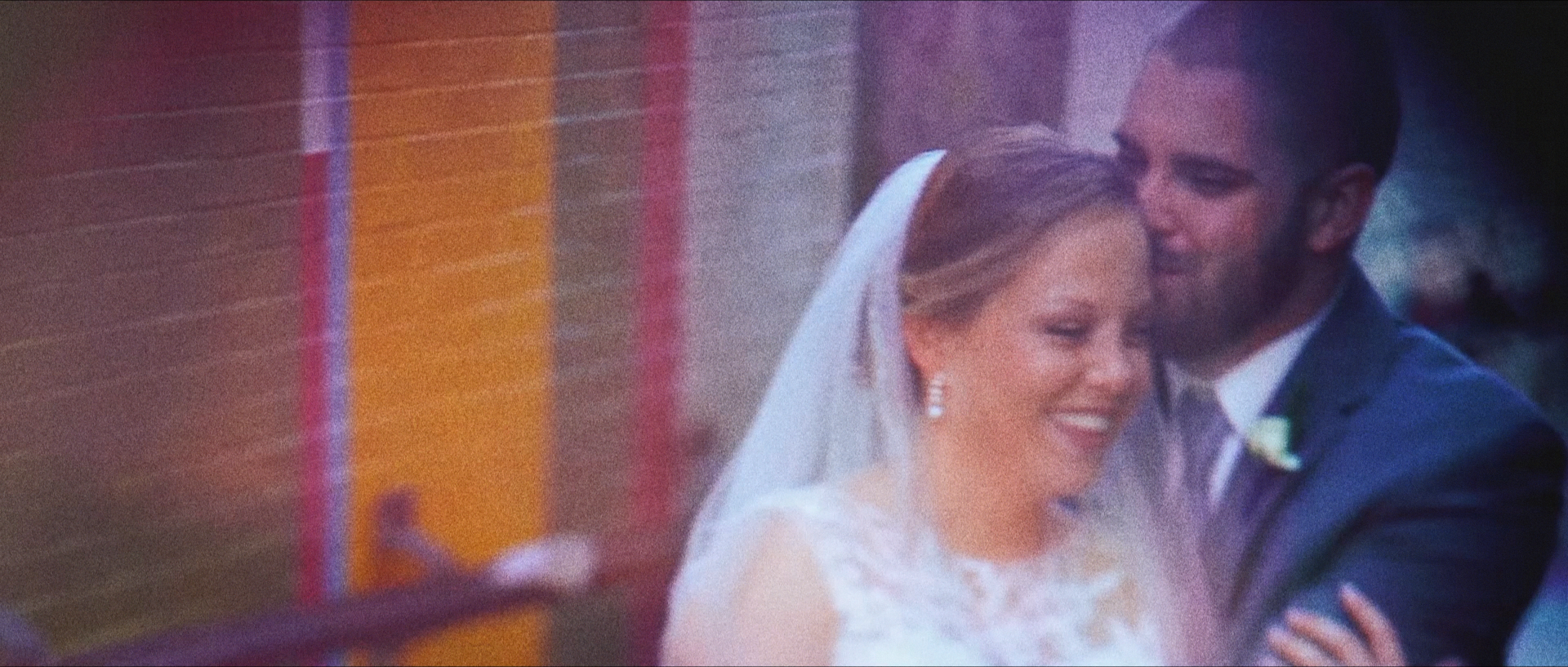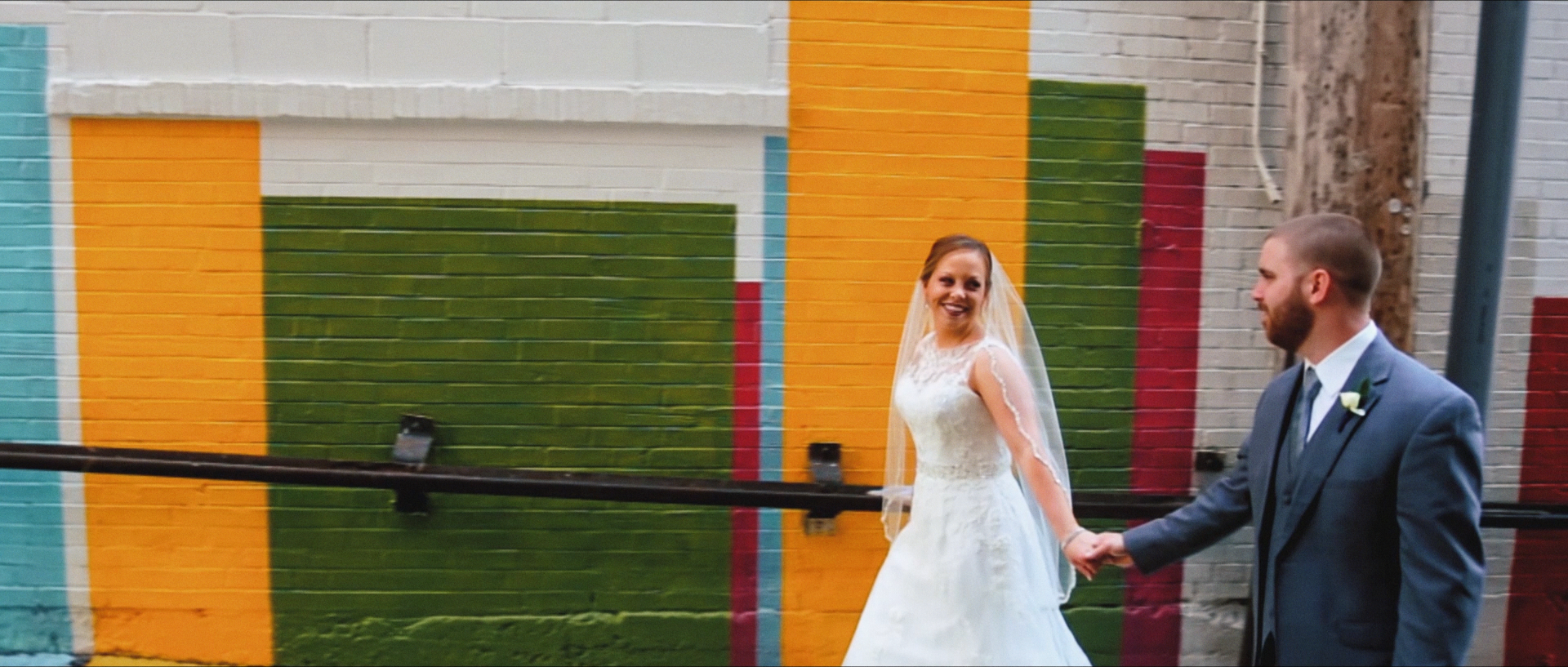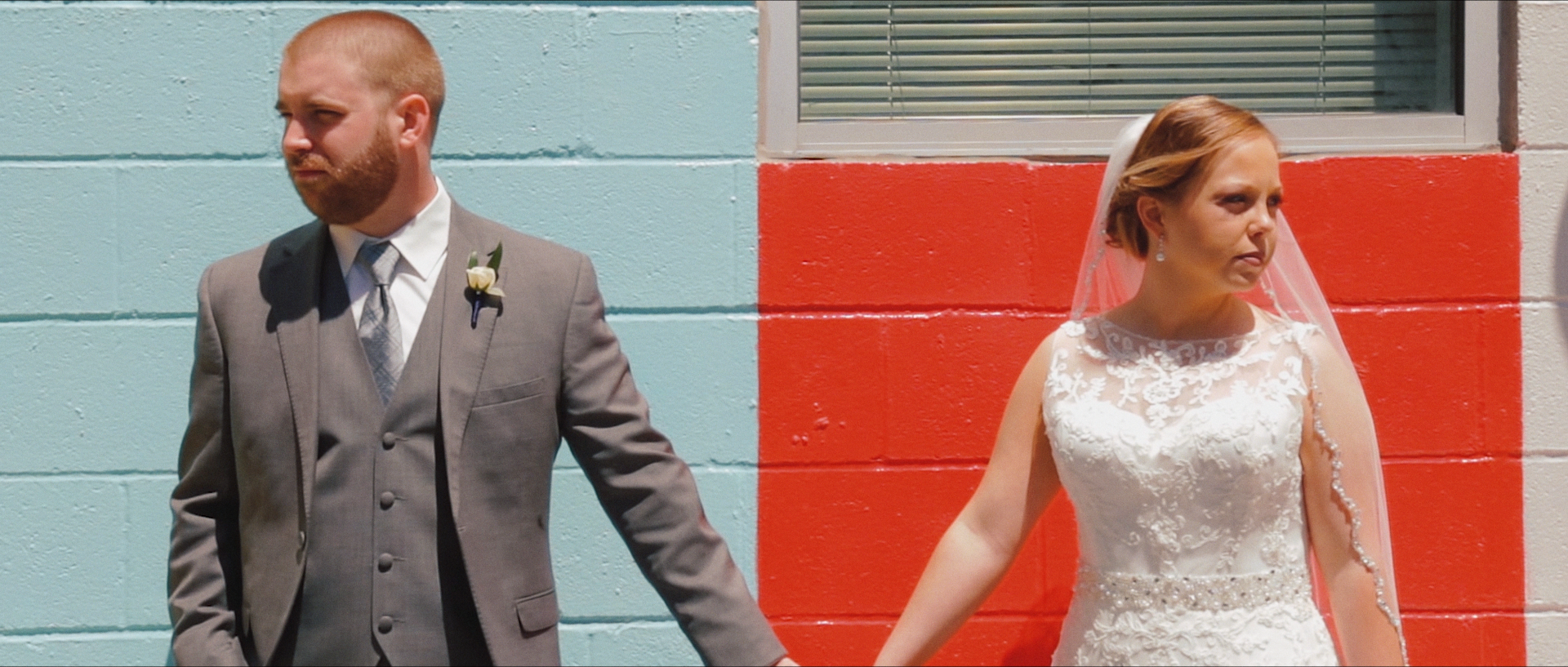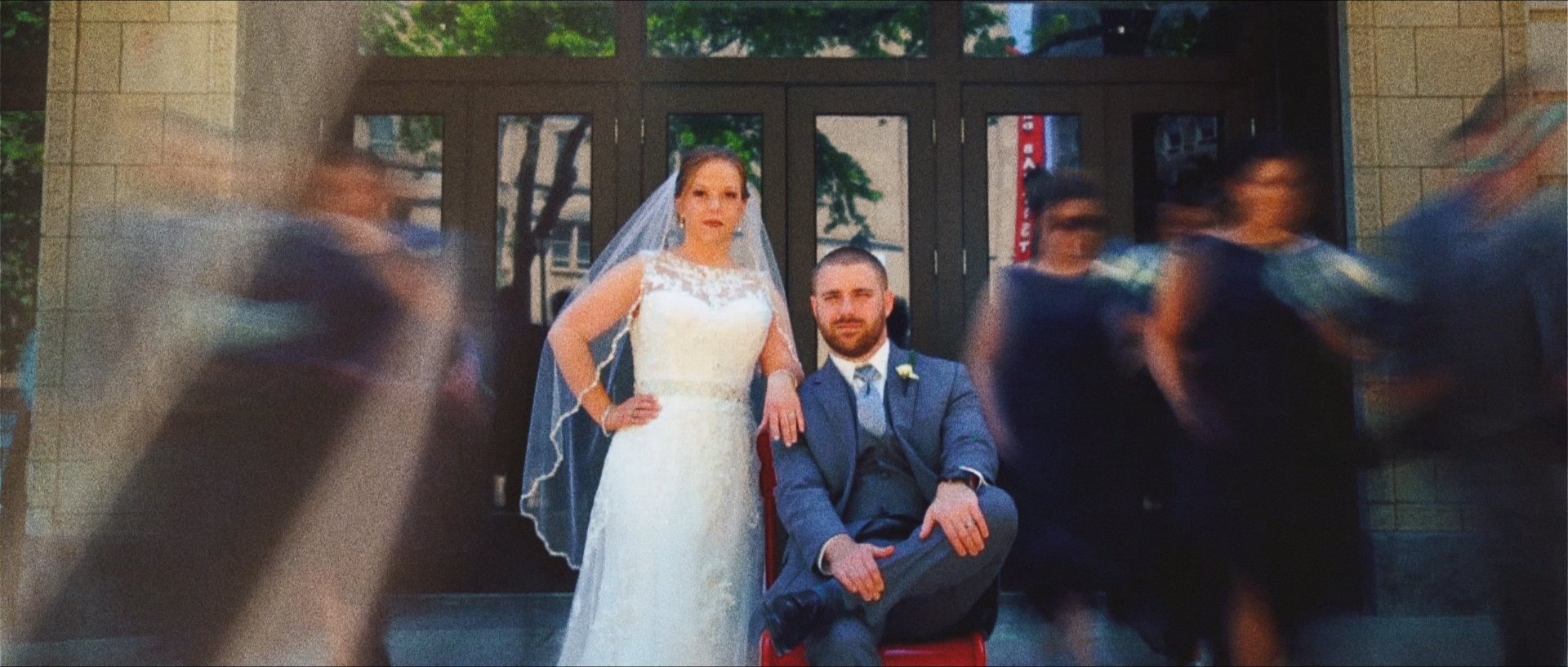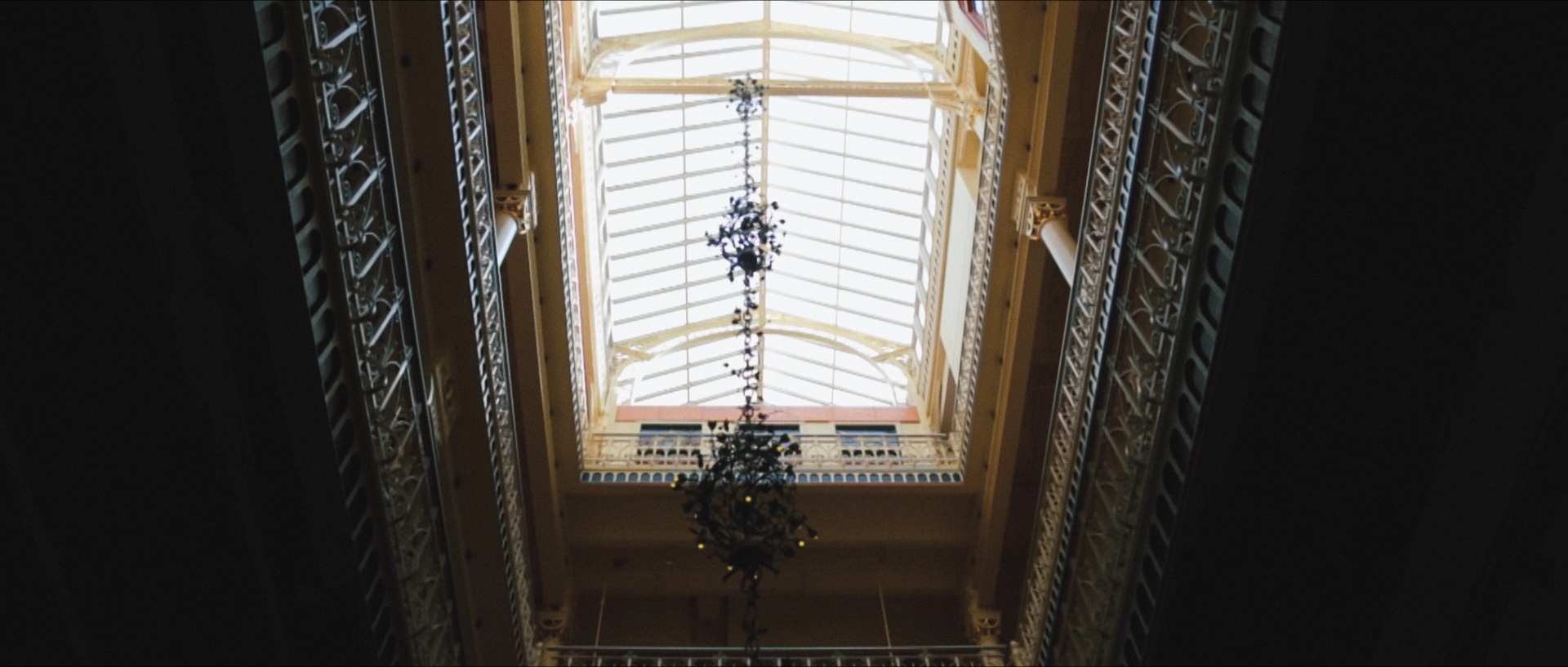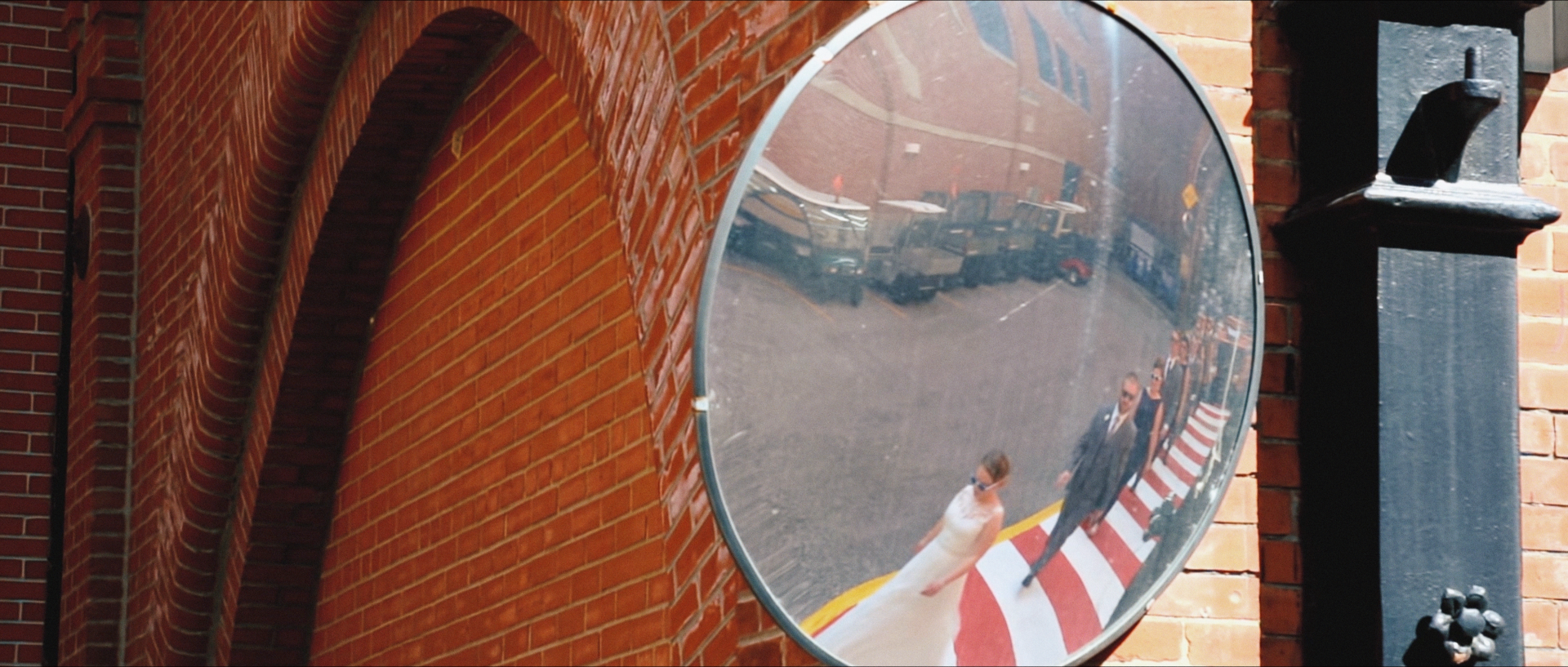 A few months back I was asked by the incredible individuals responsible for The Running Dead to assemble a short commercial. Without hesitation, I agreed to help! I was so inspired by the motivation and compassion held by this planning team. Their tireless efforts to raise money for their friend Kenny is simply inspiring and represents the beauty of friendship. I encourage you to head over to http://therunningdeadforkenny.com/ to learn more about this amazing event!
The moment I first met Brett and Katelyn, I knew something was special. These two a possess a love that simply radiated throughout their engagement session. After that day, I knew their wedding would be an absolute joy.
When assembling Brett + Katelyn's film, it was important for me to not only display their unparalleled love, but to present the families that form the foundation of their story. A consistent sight throughout their special day was the strength and love of their families. With that, I hope this film gives a mere peek into the love story that is Brett + Katelyn.
Enjoy!