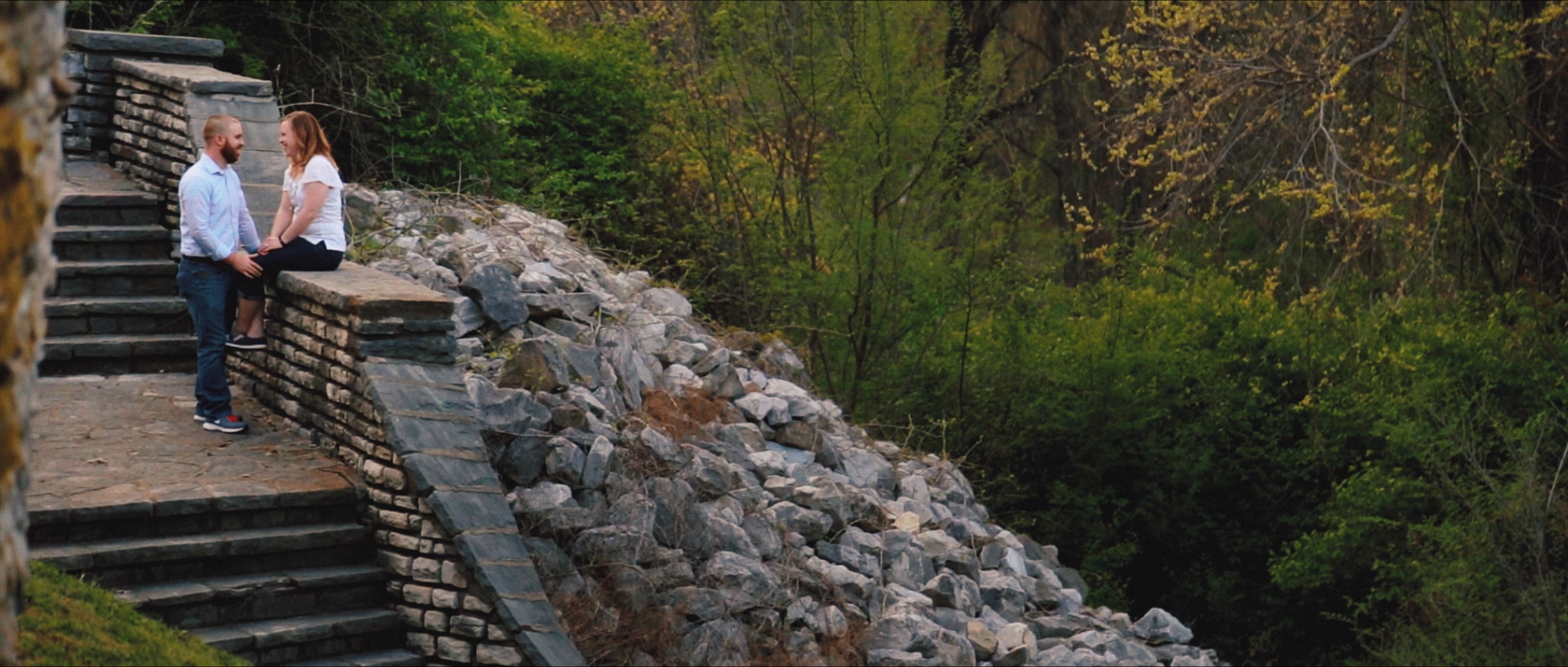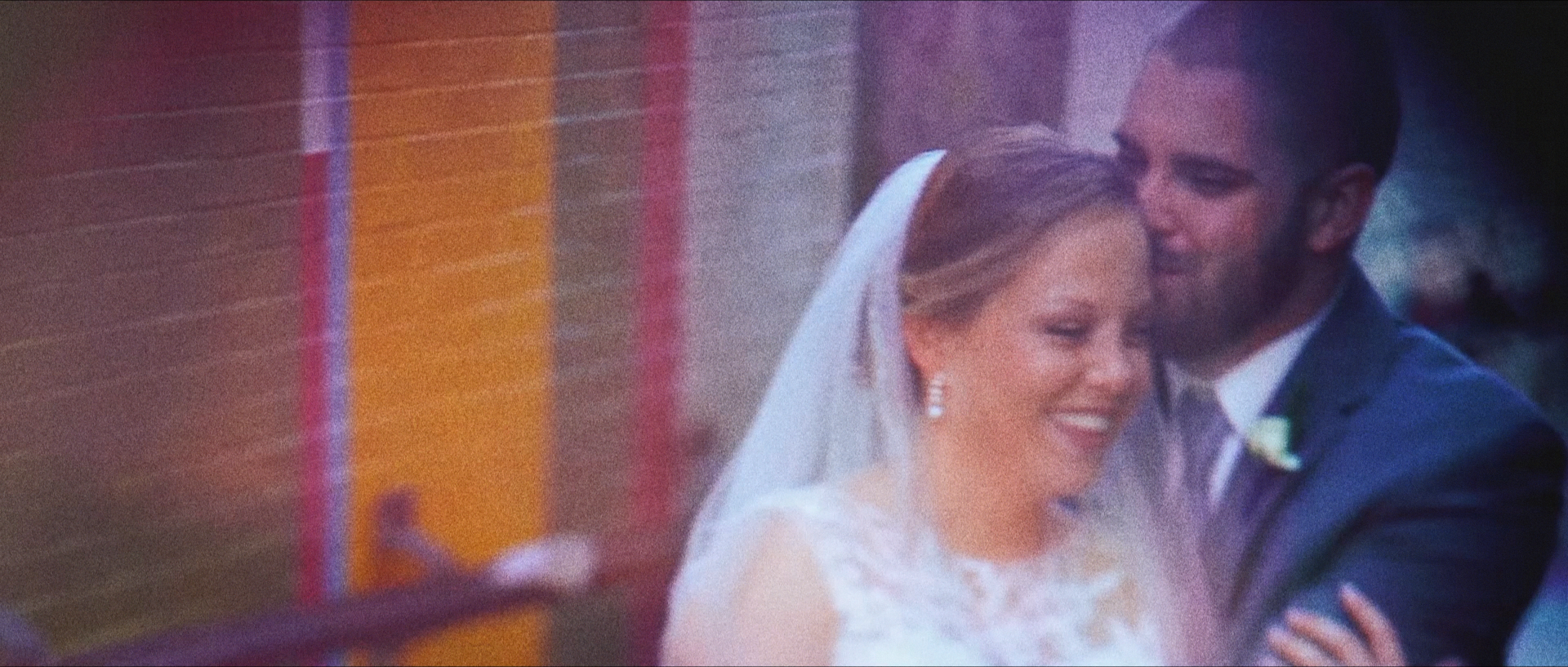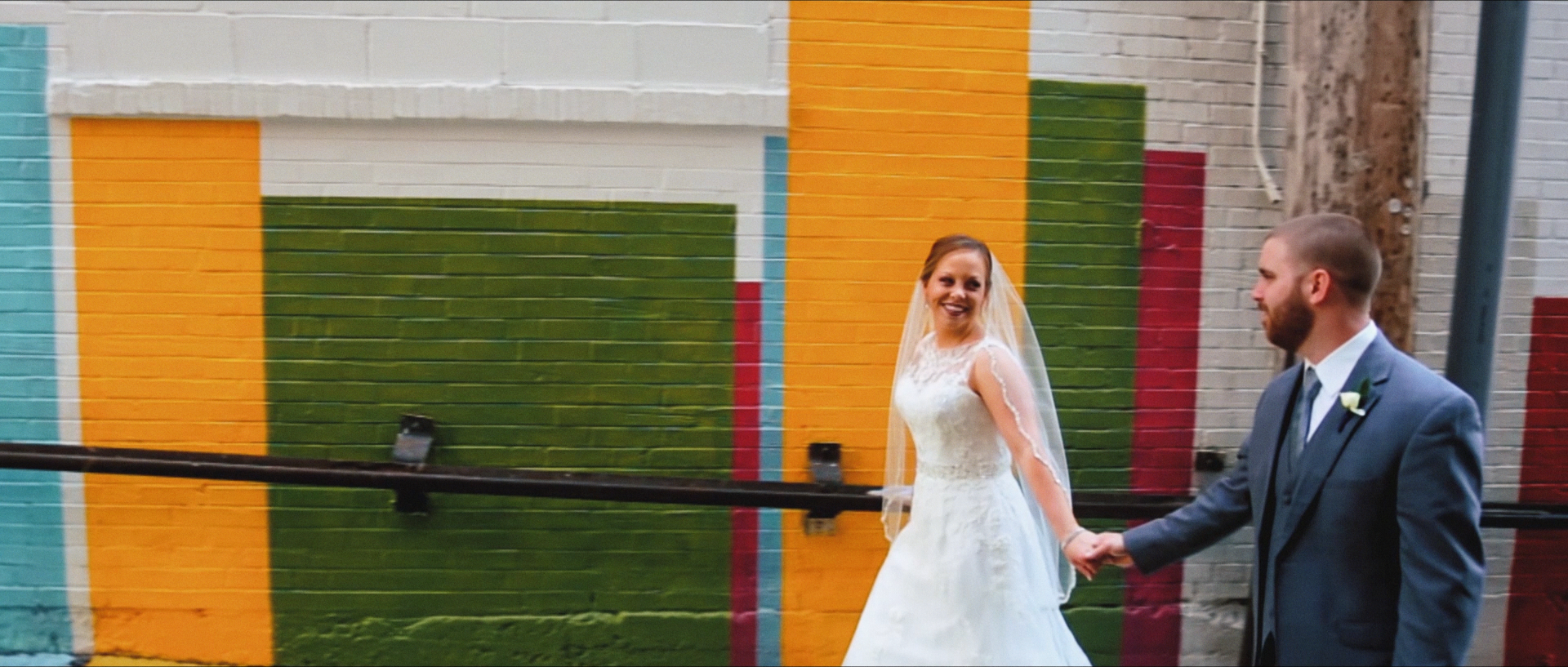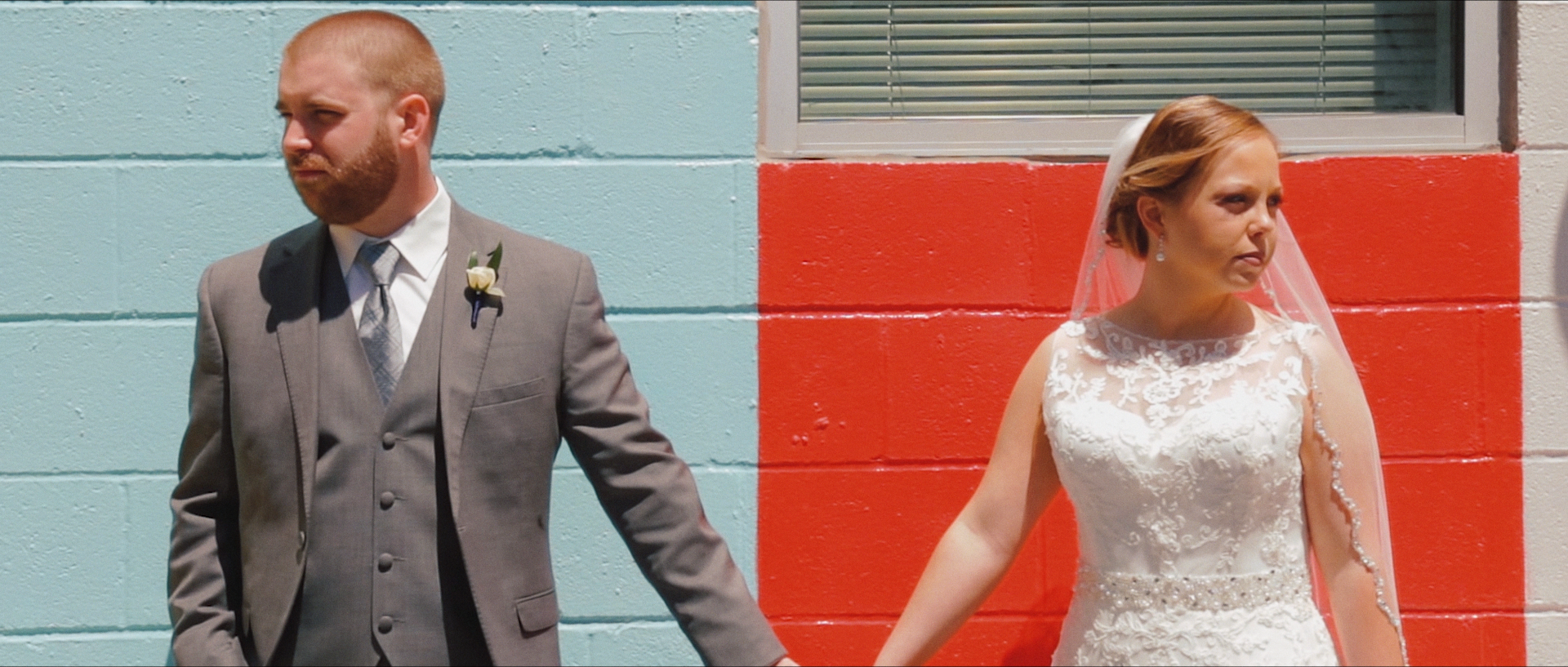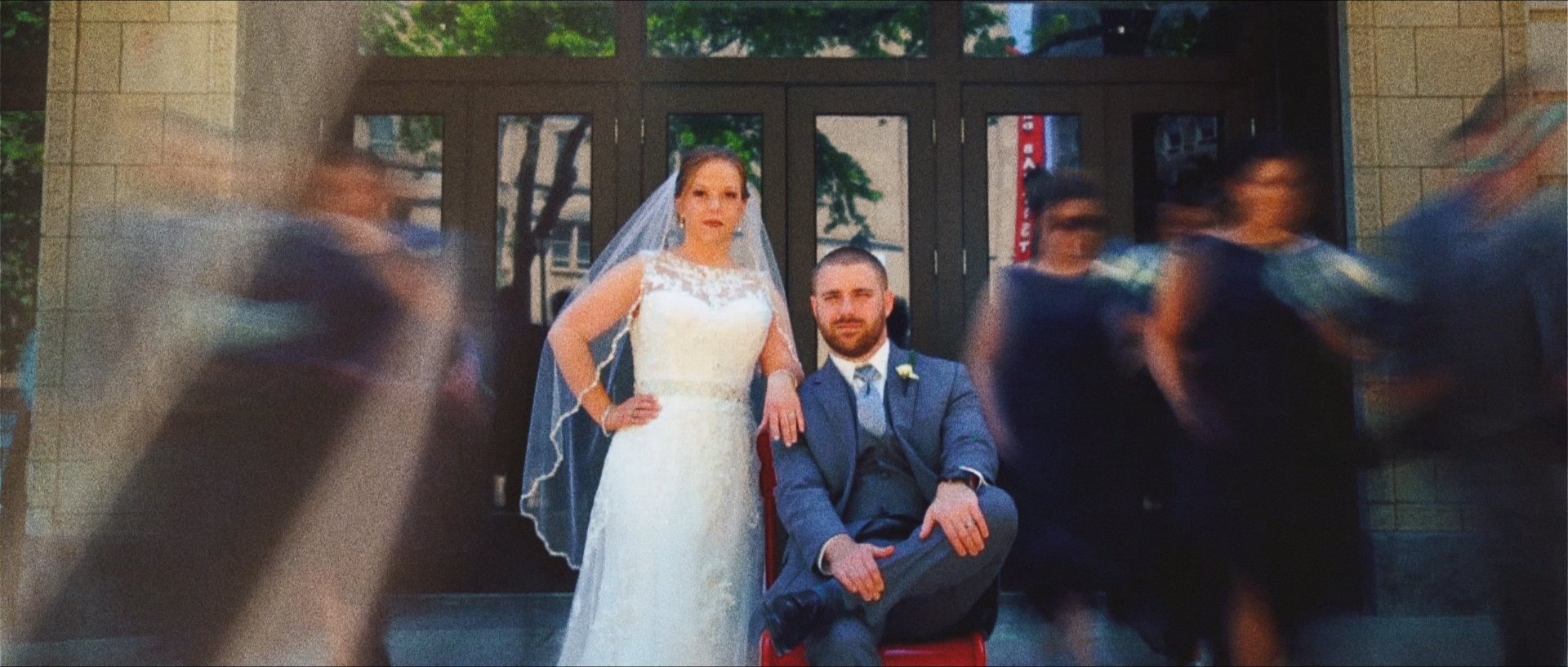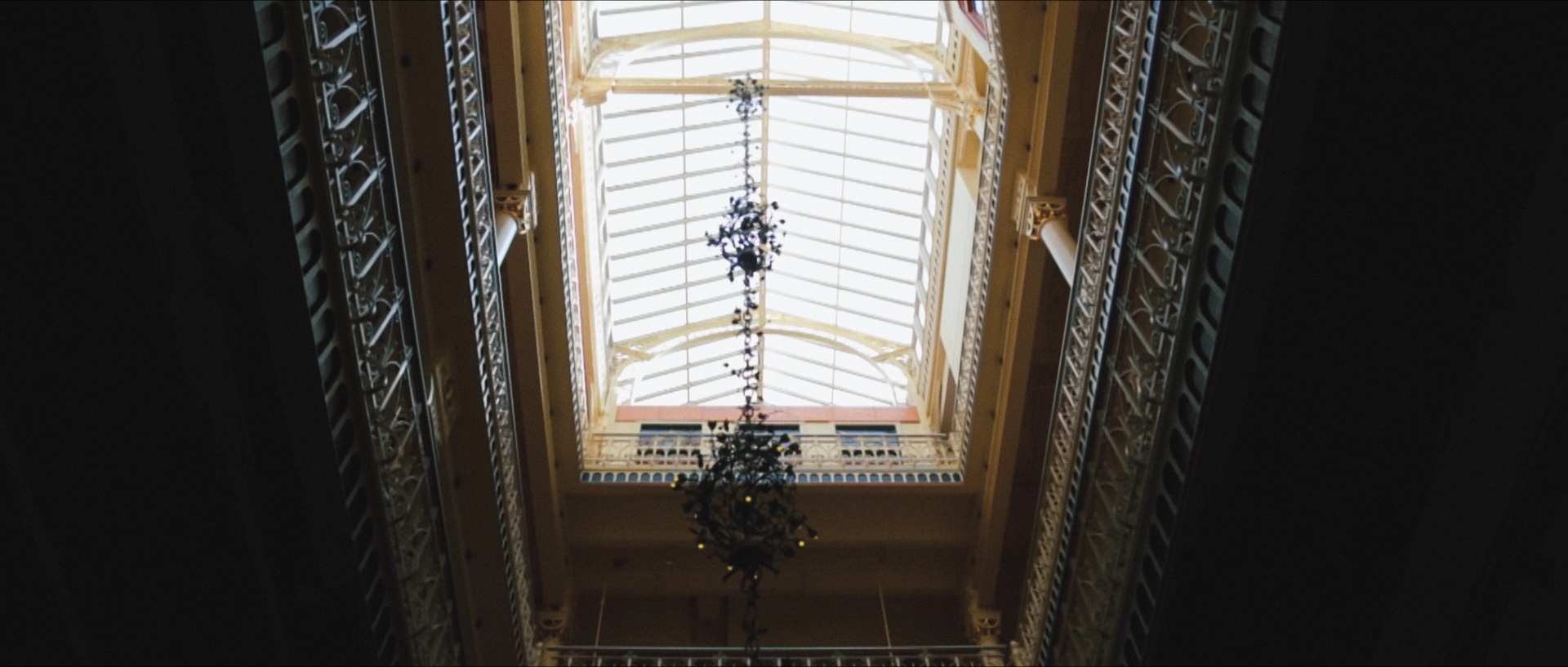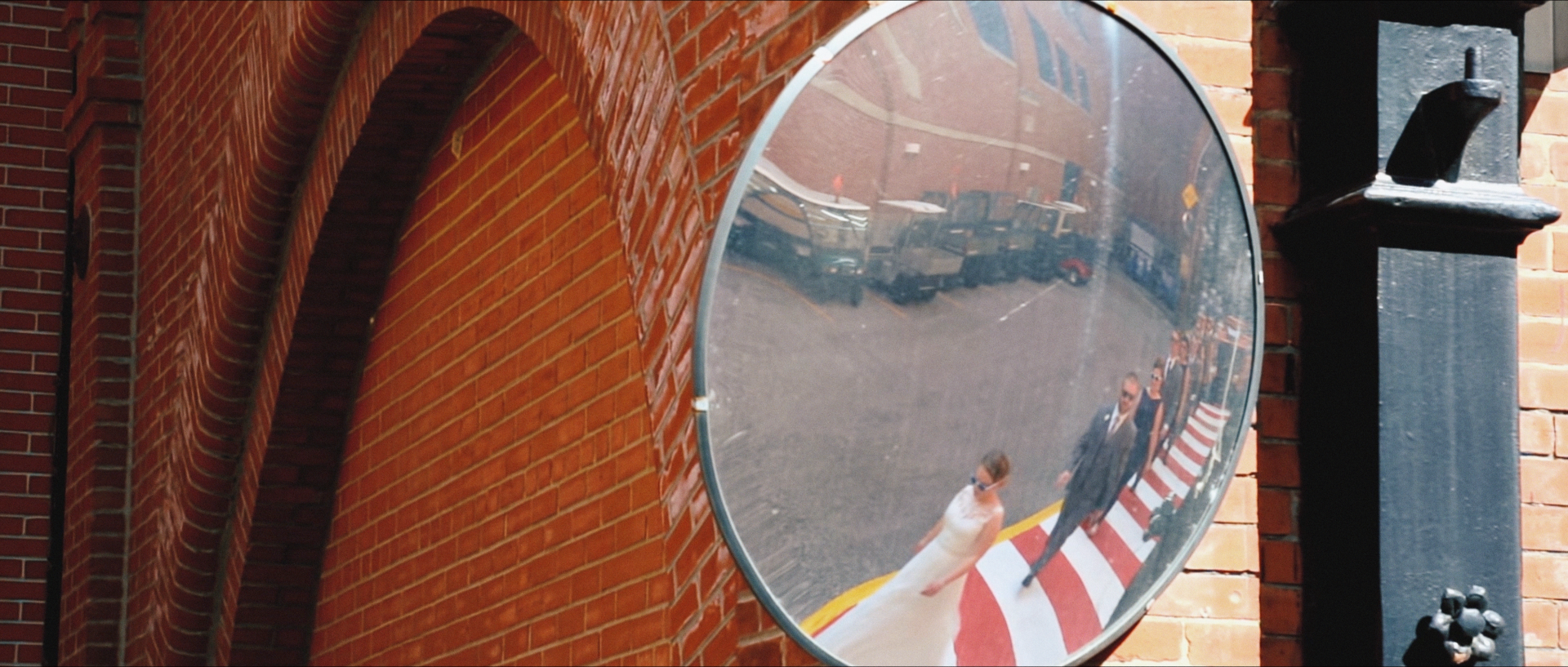 A few months back I was asked by the incredible individuals responsible for The Running Dead to assemble a short commercial. Without hesitation, I agreed to help! I was so inspired by the motivation and compassion held by this planning team. Their tireless efforts to raise money for their friend Kenny is simply inspiring and represents the beauty of friendship. I encourage you to head over to http://therunningdeadforkenny.com/ to learn more about this amazing event!
A little over a year ago I had the opportunity to capture the beautiful wedding day of Lars and Krista Scoville. When grabbing some dress shots I had sparked up a conversation with Kate (the beautiful bride seen above) which was followed by an email some days later inquiring for me to capture her and Mark's wedding day. Naturally I accepted, for Mark and Kate are simply an incredible couple!
Their ceremony was held at the wonderful Piper Palm House in Tower Grove Park. This was followed by pictures around the park as well as in Lafayette Park, with the transportation provided by a trolley. The reception was held at Union Station in downtown St.Louis. The evening was occupied by an incredible light show, dancing, and laughter.
I hope you enjoy this look into their wedding day!